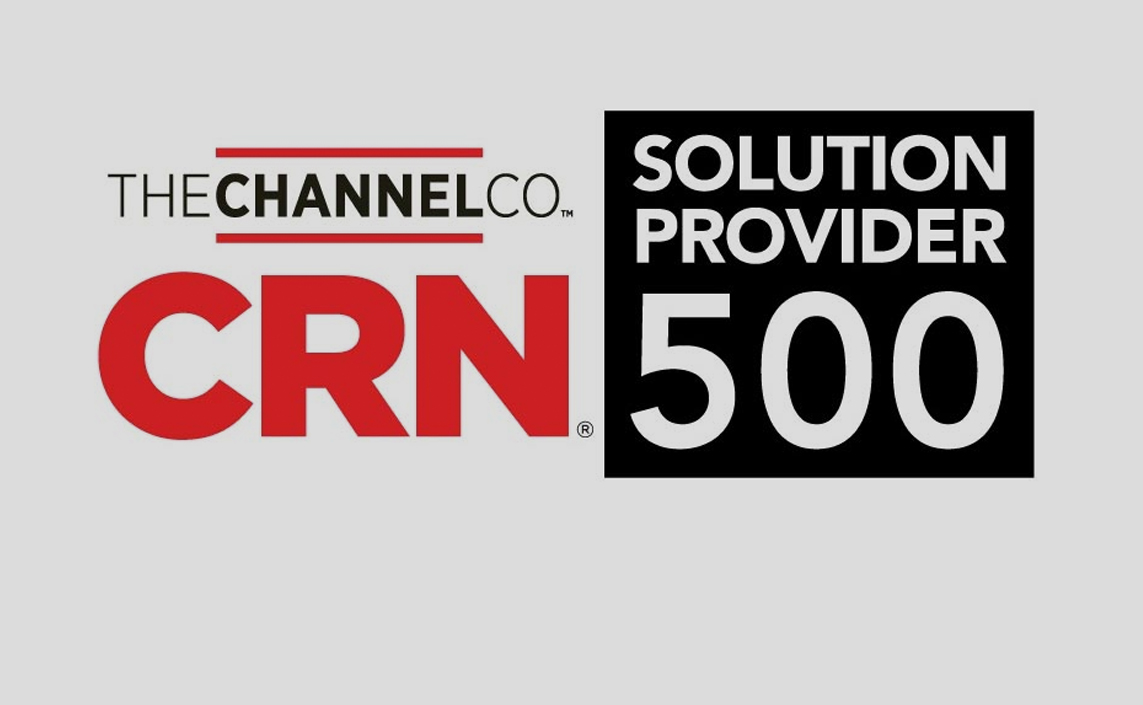 Tech Heads Named to CRN's 2020 Solution Provider 500 List
Portland, Oregon, June 1, 2020 – Tech Heads, trusted IT partner of the smartest midsize businesses in Portland, announced today that CRN® a brand of The Channel Company, has named Tech Heads to its 2020 Solution Provider 500 list. Each year, CRN releases its list of top 500 solution providers, a ranking of the leading IT channel partner organizations across North America by revenue. CRN's Solution Provider 500 list serves as the industry's benchmark for recognizing the top-performing technology integrators, strategic service providers, and IT consultants, and as a valuable resource for technology vendors looking to partner with top solution providers.
Tech Heads is an IT Solution provider located in beautiful Portland, OR. In business since 1995, Tech Heads utilizes a highly consultative approach to support the needs of our clients looking to deploy technology solutions. Starting with the end in mind, our outcome-based approach to deploying technology for business is a foundational mindset that has driven the company to becoming a premier provider of information technology solutions and services for 25 years. Randy Richardson, Tech Heads CEO said,
"We are extremely honored and humbled to make the Solution Provider 500. This would not be possible without the outstanding team we've assembled to support our clients here in the Pacific NW and beyond. Our clients are why we exist, and this achievement is a testament to the longevity of our client relationships and our relentless commitment to ensuring that every interaction is centered on delivering an outstanding experience."
"CRN's Solution Provider 500 list showcases the top IT channel partner organizations across North America," said Bob Skelley, CEO of The Channel Company. "This year, companies on this list represent a combined revenue of $393 billion, a data point that underscores the impact and influence these solution providers have on the IT industry. On behalf of The Channel Company, I'd like to congratulate these companies for their outstanding contributions to the growth and success of our industry."
CRN's complete 2020 Solution Provider 500 list is available online at www.CRN.com/SP500 and a sample from the list will be featured in the June issue of CRN Magazine.